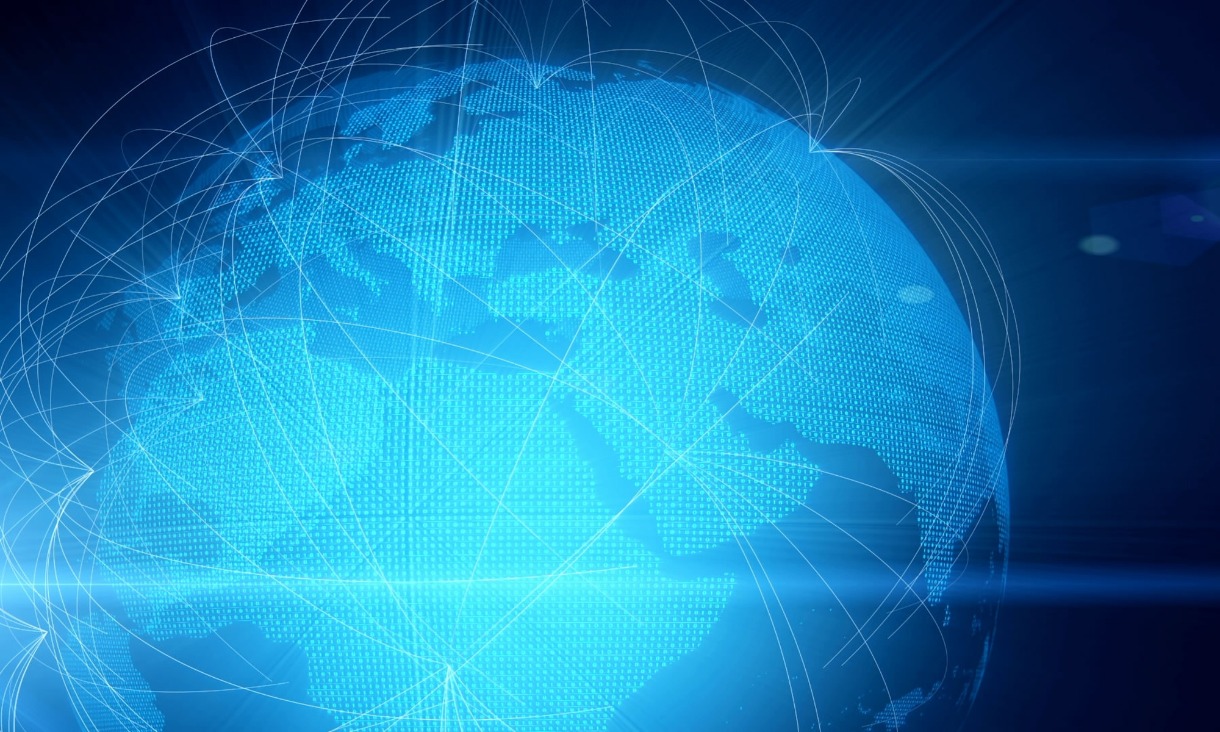 We're leading a €9 million innovative global doctoral training program in Europe, which has been approved for funding through the Marie Skłodowska-Curie Actions (MSCA) COFUND grants scheme. The program, REDI, will be led by RMIT Europe and support 41 new PhD positions with academic and industry partners in Europe.
Project coordinator: RMIT Europe
Value: €9M
Funding scheme: Marie Skłodowska-Curie Actions (MSCA) COFUND
Duration: Five years 
RMIT researchers: Associate Professor Andrey Molotnikov, Professor Anne-Laure Mention, Distinguished Professor Arnan Mitchell, Dr Daniel Lester, Associate Professor Elizabeth Grant, Professor Flora Salim, Dr Gerrit De Waal, Professor Ivan Cole, Associate Professor Jenny Zhang, Professor John Fien, Professor John Thangarajah, Professor Laurene Vaughan, Distinguished Professor Leslie Yeo, Professor Mark Easton, Dr Mauro Baracco, Distinguished Professor Milan Brandt, Associate Professor Nitin Mantri, Professor Pier Marzocca and Professor Xun Yi
REDI has been approved for funding as a Marie Skłodowska-Curie Actions (MSCA) COFUND grant through the European Union's Horizon 2020 Research and Innovation programme. Results reflect the author's view only. The European Commission is not responsible for any use that may be made of the information it contains.