Our team
RMIT Europe's team connects Australian and European innovation and talent.
European research projects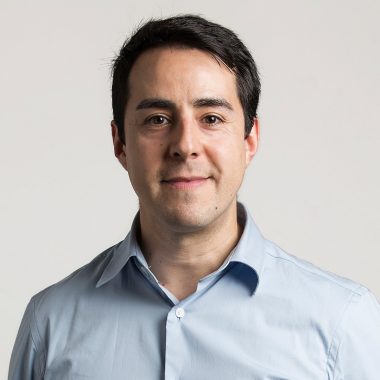 Álvaro Vergara
Tech Support Officer
Alvaro is responsible for technical support at RMIT Europe, which includes technical support to staff as well as local support for remotely initiated works including major infrastructure upgrades and configuration changes.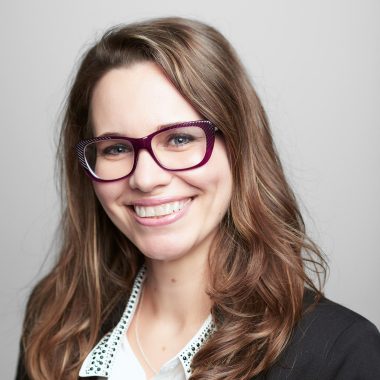 Ioana Marin
Personal Assistant to the Executive Director and Office Manager
Ioana provides high quality, executive support to RMIT Europe's Executive Director. She also supports all operational activities and manages facilities.