Our team
RMIT Europe's team connects Australian and European innovation and talent.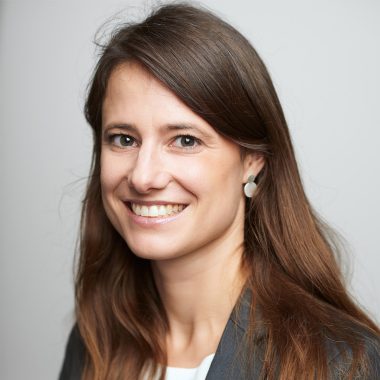 Anna Munro
Regional Coordinator for Americas and Europe
Anna drives international student recruitment for the Americas and Europe. She is responsible for agent management, partner university engagement and strategic planning for the region.
European research projects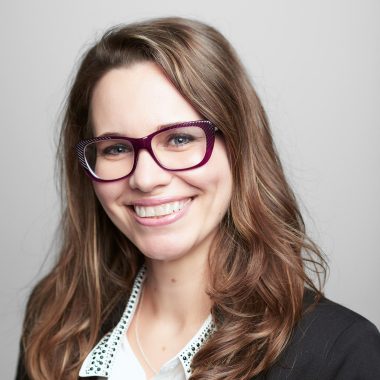 Ioana Marin
Personal Assistant to the Executive Director and Office Manager
Ioana provides high quality, executive support to RMIT Europe's Executive Director. She also supports all operational activities and manages facilities.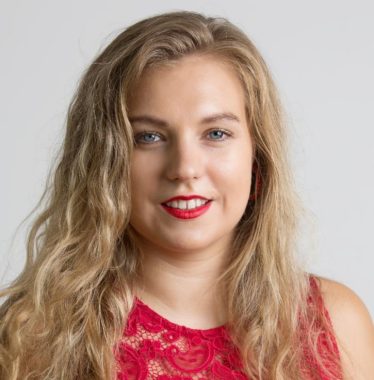 Marlen Kakkori
Communications & Engagement Assistant
Marlen supports the delivery of RMIT Europe's communications and engagement function including internal communications, event support as well as alumni engagement.