Master of Design Innovation and Technology study tour and the City of Salobreña in Spain
We connected the City of Salobreña in Spain with future-ready students to come up with an activation plan for the small historic town.
The challenge: To best leverage the new headquarters of a Spanish artisan winery located near Salobreña to help promote the region in a sustainable way.
RMIT course: Master of Design Innovation and Technology
Delivery: Two week study tour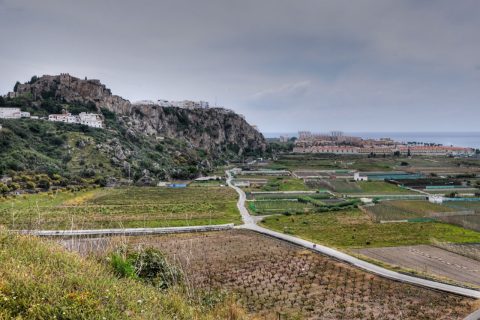 How it works
RMIT study tours run for around two to four weeks with a group of around 10 to 25 students from RMIT's locations in Australia, Vietnam and Singapore. The tours led by an RMIT academic.
How to get involved
We welcome industry input to our study tours such as through guest talks, site visits as well as cultural experiences for students. Our partnerships with industry are for students to gain an insight into industry best practice, business operations as well as organisational culture in Europe. Students can also work with industry to complete a student project on a business challenge as part of their study tour.