Sponsored PhDs and cotutelles
Featured industry sponsored PhD
Volkswagen
RMIT researcher Luke Gaylor was based in vehicle safety R&D at Volkswagen in Germany. His work was focused on a future where no person is seriously injured from a motor vehicle collision.
Location: Volkswagen, Wolfsburg, Germany
RMIT program: PhD (Mechanical & Manufacturing Engineering)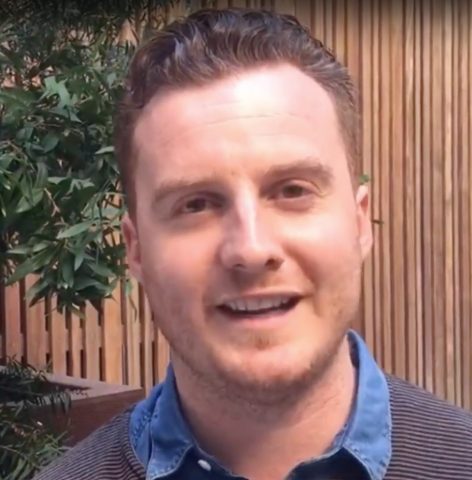 How it works
Industry sponsored PhDs in Europe can involve the supervision of RMIT researchers located onsite at the partner's facility or location. Other options for industry sponsored PhDs include RMIT researchers being based at RMIT's research facilities in Australia to carry out specific research for the industry partner.
Cotutelle PhDs in Europe involve co-enrolment and supervision of PhD candidates at RMIT and a partner university in Europe leading to a joint award, or awards, from both partners.
How to get involved
Our team works with both industry partners as well as academic institutions in Europe interested in sponsored PhDs and cotutelles.
Who we work with
Our sponsored PhD partners include Volkswagen and our cotutelle PhD partners have included University of Vienna, Austria; Dauphine Université Paris, France; RWTH Aachen, Germany; Politecnico di Torino, Italy; University of Twente, Netherlands; University of Agder, Norway; Universidad Complutense de Madrid, Spain; and Universidad de Alcalá, Spain.