European research projects
OpenInnoTrain
We're co-creating with academic and industry partners across Europe to develop a global network of researchers and industry practitioners for open innovation, university-industry cooperation and research translation.
Project coordinator: RMIT Europe
Value: €2.5M
Funding scheme: Horizon 2020 Marie Skłodowska-Curie Research and Innovation Staff Exchange (MSCA RISE)
Duration: January 2019 to Decemeber 2022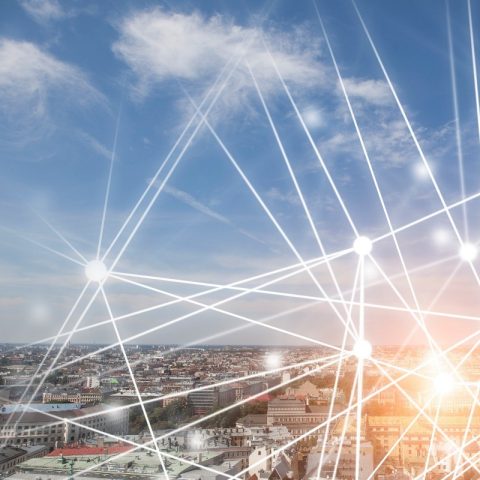 How it works
As a research partner for European Commision funded projects, we're eligible to participate directly in funding applications and projects as a member or coordinator of a research consortium – we have full access to EU funding. We also facilitate the participation of RMIT Vietnam in European projects.
How to get involved
Our team works with research project consortia to match the expertise of RMIT researchers with projects and challenges focused on finding solutions to critical problems impacting communities and the environment.
Who we work with
Our partners in European research projects have included Technische University of Berlin, Danish Board of Technology Foundation, Ecole Centrale de Lyon, National Research Council Italy, University of Alcalá, CARTIF, FSEG University of Greenwich and University of Tampere.