Barcelona City Council
We were commissioned by Barcelona City Council to research energy poverty indicators in the city of Barcelona to inform a city council strategy for people with domestic energy services at risk.
Value: €21K
RMIT research centre: Centre for Urban Research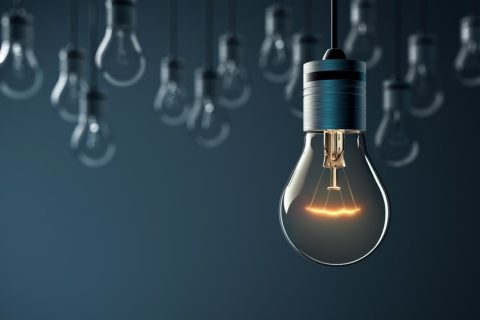 How it works
We connect our industry partners in Europe with outstanding researchers and research capabilities to solve critical problems impacting the community and the environment. We offer cutting edge research facilities and equipment for prototyping, product testing and collaborative research in addition. We also support access to funding schemes at a European, national or local government level.
How to get involved
Our team works with industry to develop tailored and innovative solutions to meet business needs and rapidly improve productivity.
Who we work with
Our partners for collaborative R&D in Europe have included Barcelona City Council.