Industry partnerships
RMIT Europe is the gateway for industry in Europe to Australian innovation and talent.
Cheap Monday
We connected Cheap Monday, a H&M subsidiary, with future-ready students from RMIT School of Fashion & Textiles, for a project that researched denim archetypes as they relate to key social issues.
The challenge: To design innovative, denim-based capsule collections that were supported by curated, digital folio. In doing so, students gained industry relevant knowledge in the properties and possibilities of denim as a material; developing skills and techniques for the manipulation of denim textiles and the construction of denim garments.
RMIT course: Year 3 of Bachelor of Fashion (Design) (Honours)
Delivery: Studio with online linkages with the Cheap Monday team in Sweden across the project period.

"It has been an absolute pleasure to work with the RMIT School of Fashion and Textiles and the students! So much talent.
Anna Norling, Assortment Director, Cheap Monday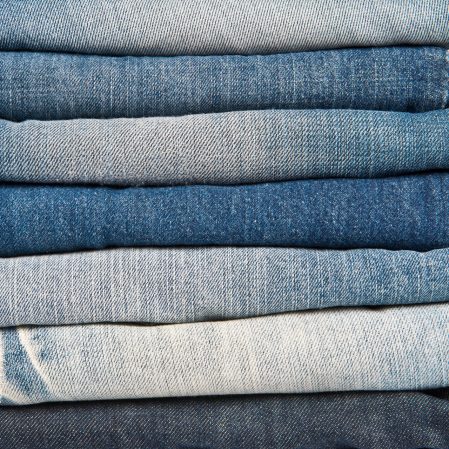 An international dimension beyond Europe's borders, especially in Asia due to our established presence in this region

Early access to the next generation of industry professionals and skilled resources with fresh ideas
An opportunity to leverage our connections such as cities or public agencies in Australia, Vietnam, Indonesia, China, Hong Kong, Singapore and Sri Lanka