Research projects
RMIT Europe has an extensive track record with research partners in Europe.
GoNano
We're working on aligning the future of nanotechnology with societal needs. Our work includes running stakeholder workshops, creating guidelines and electronic toolkits and delivering a summer school.
Project coordinator: Danish Board of Technology Foundation
Value: €2M
Funding scheme: Horizon 2020 Coordination and Support Action (CSA)
Duration: September 2017 to August 2020
GoNano is a Coordination and Support Action funded by the European Union's Horizon 2020 Research and Innovation program under the NMBP Programme of Horizon 2020, Grant Agreement number 768622.
"It has been a great pleasure to work with RMIT Europe on GoNano – the team brings indispensable knowledge of the technical and scientific field to the project, and on top of that are very professional, dedicated and pleasant colleagues as part of the project.
Lise Bitsch, Senior Project Manager, The Danish Board of Technology Foundation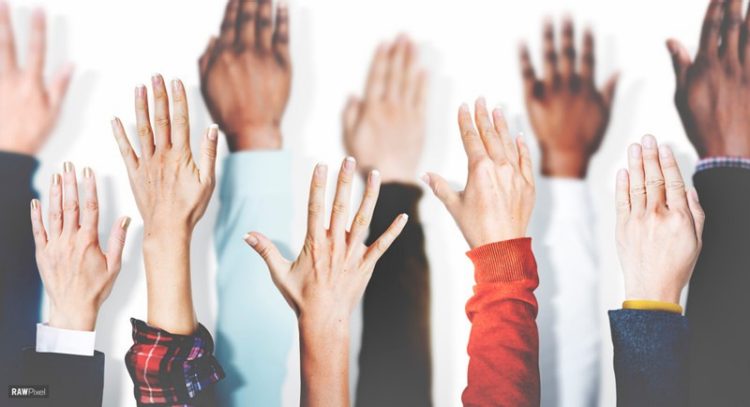 An international dimension beyond Europe's borders, especially in Asia thanks to ourestablished presence in this region.
Experience coordinating the inclusion of non-European public entities in a project, such as cities or public agencies in Australia, Vietnam, China and Singapore.
Non-European perspectives and methodologies such as our unique model of doctoral degree for practicing architects and designers.